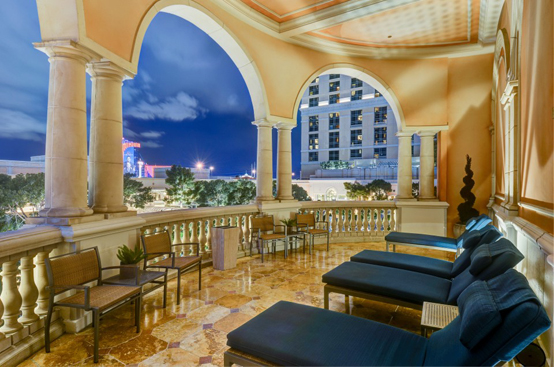 Bellagio Men's Spa

Retreat to where mind, body, and soul are renewed and purchase an all day Spa Pass. Included is full access to:
-A Eucalyptus Steam Room
-A Red Wood Sauna
-3 Hot Jacuzzis
-1 cold plunge
There are showers and all the amenities needed. Our spa also offers an array of teas, coffee, and water. You can enjoy this for the day or purchase a multiple day pass. The Men's spa features a private balcony overlooking the beautiful Bellagio pools.