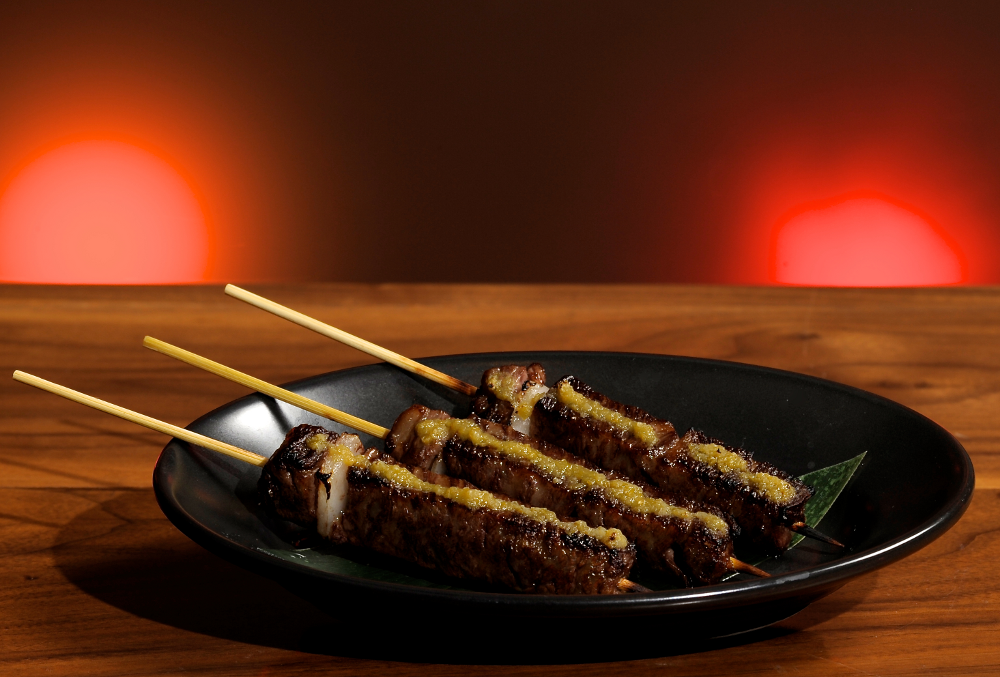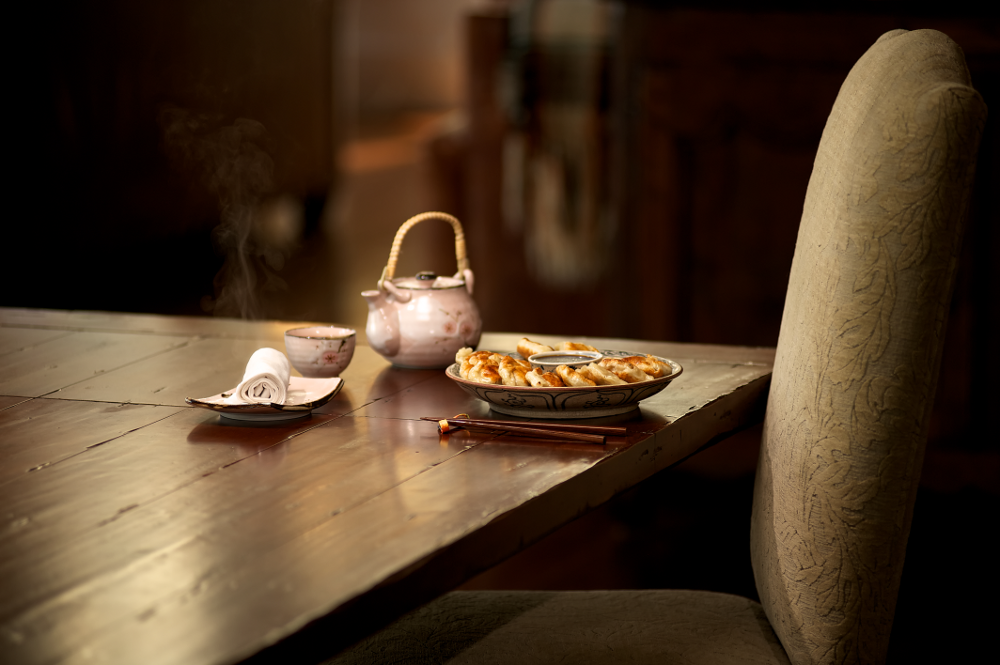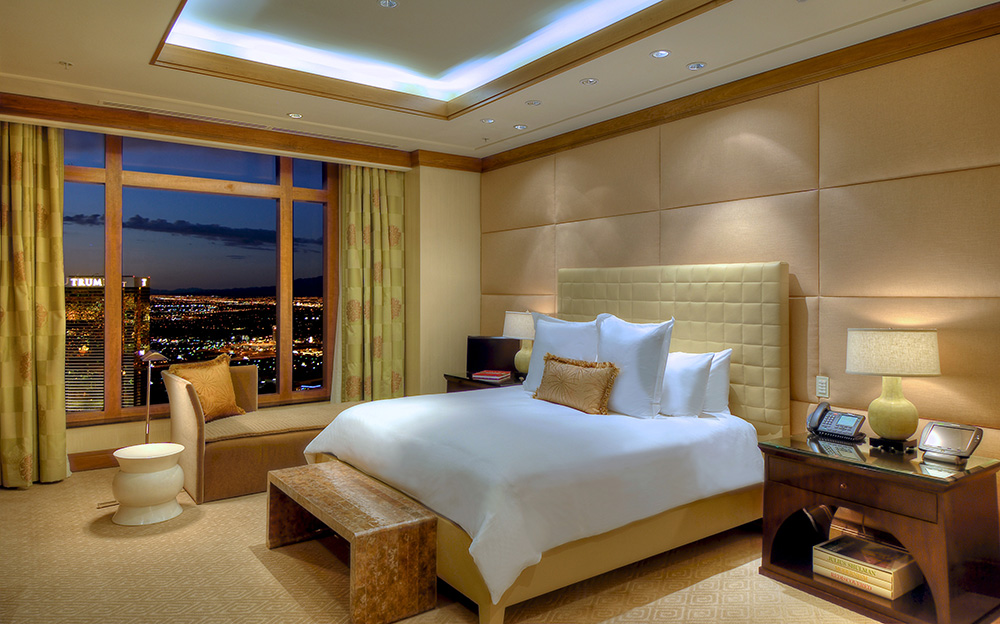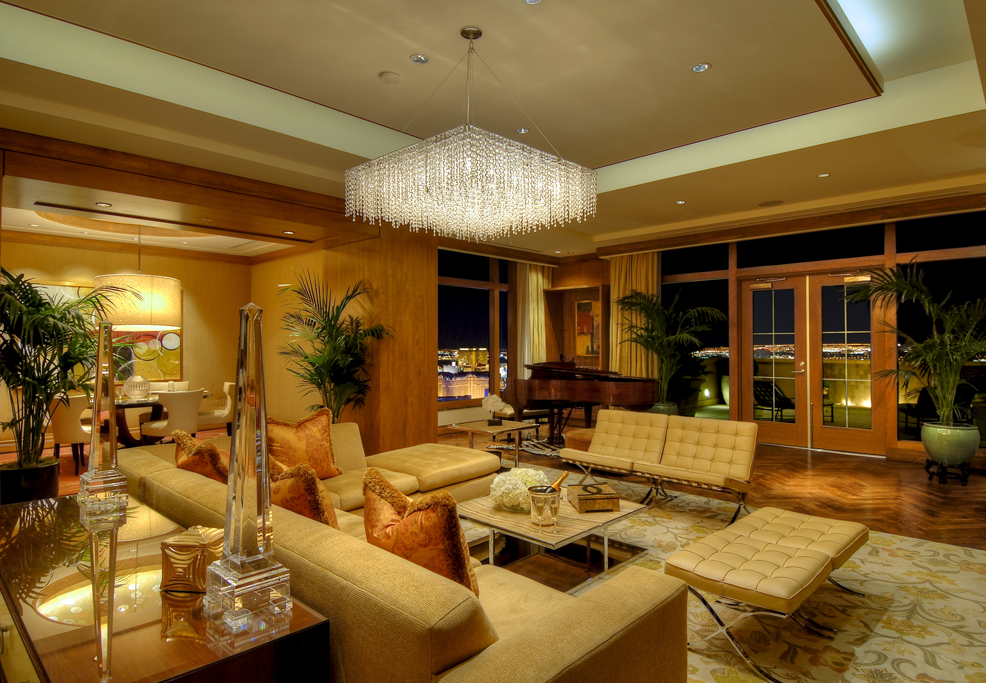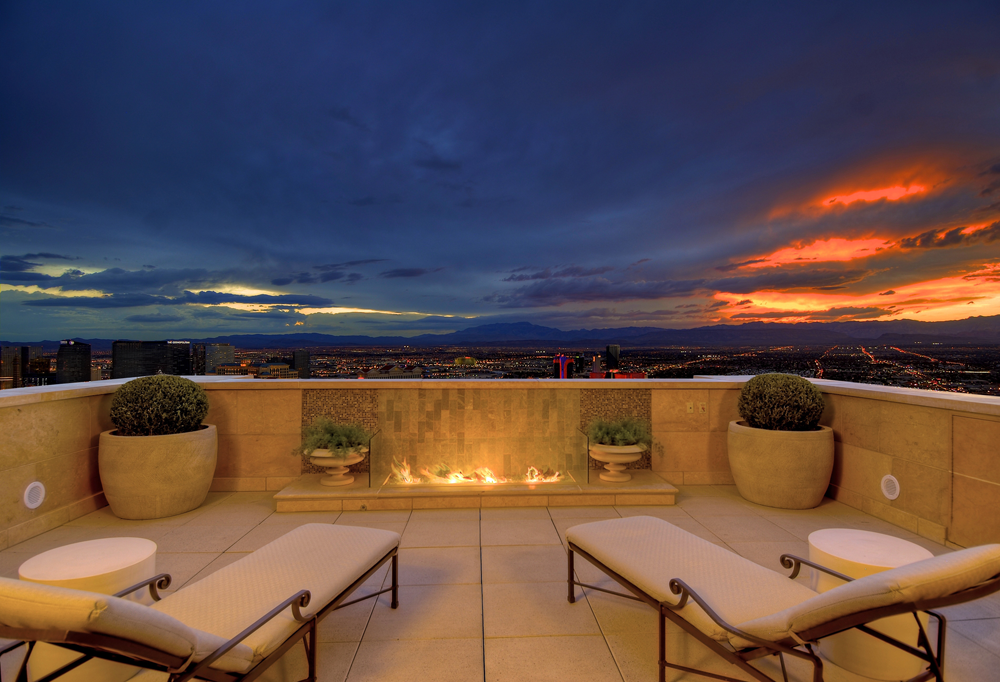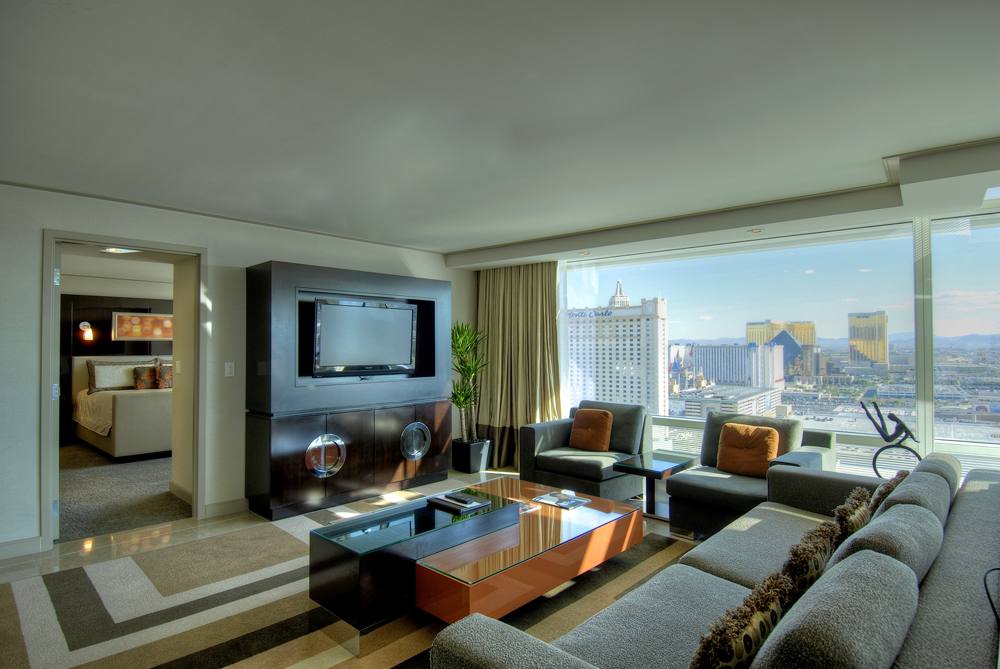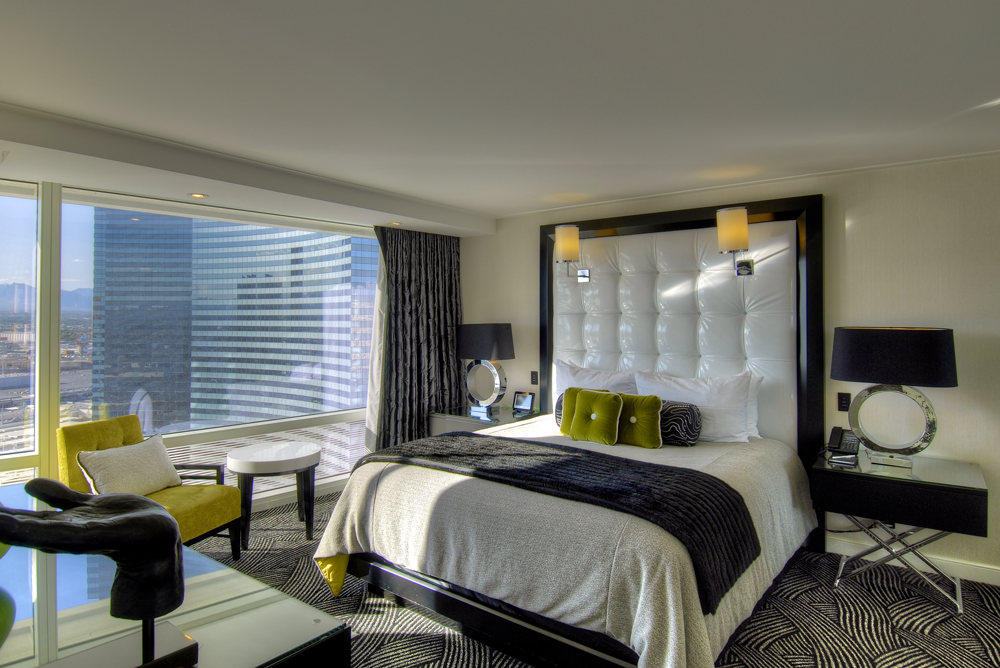 About Blackstream Creative

Blackstream Creative provides interactive and engaging Rich Media, Photography, and Apps that are optimized for Mobile, Social and Web platforms to Hotels, Resorts and Casinos. Our goal is to Visually Immerse viewers in your space. We are a full service firm that specializes in helping you engage, retain, and stimulate action from your clients.
Seeing is believing.
Rich Media

Why do you need Rich Media? The goal of Rich Media is to stimulate action (increase bookings). Immersing the online visitor in your Hotel, Resort, or Meeting space will provide them the confidence to make that decision. Blackstream Creative's unparalleled interactive and immersive Rich Media has proven to engage viewers, dramatically increase time on site, and stimulate action! Contact us today to see how we can increase your bookings.
Mobile Media

Did you know that Mobile users will account for 25% of all website traffic in 2012? We believe that providing those decision makers an equally Rich experience is critical. Mobile users expect an immersive experience. Check your existing Rich Media. Are you leaving out the fastest growing segment of the web? We can help! All of our Rich Media is Mobile Media. Immerse the client in your Hotel regardless of the device or platform they visit from. Contact us today to see how we can make all of your media Mobile.
Apps

Have you thought about getting an App made for your Hotel? Have you priced one yet? Is it immersive? Can your Sales team use it as their primary sales tool? Blackstream Creative's iPad App combines all of our Rich Media, and your assets (sales documents, videos, PDFs, etc.) to create an immersive dynamic sales tool, provided Free to our clients, to bring immediate results to a Hotel. Everything in the App is local on the iPad. Wi-Fi and 3G connections are not needed for viewing. With the click of a button you can e-mail, tweet, or post to Facebook your sales documents, videos, and all of our Rich Media. Contact us today to see how we can provide an App for your Sales team. If Web Apps are right for you, please be sure to ask us about that too.
Photography

Does your photography sell your Hotel? Does it promote Food and Beverage? Blackstream Creative provides our clients with Architecture, Food, and Lifestyle photography that promotes and sells their Hotel. We specialize in photography for Web, Mobile Devices, and Social Marketing. Contact us today to see how we can create photography that will sell your Hotel.
Contact